Citroën DS3
Awards & Mentions:
The FWA Site of the Day
Hotsite for the Citroën sport car, the DS3. The user can mount his car in any way he wants, from the color to the roof of the car. And then share a photo of the vehicle mounted. Another flash project.
Main technologies
Actionscript 3.0, Pixel Bender
Visit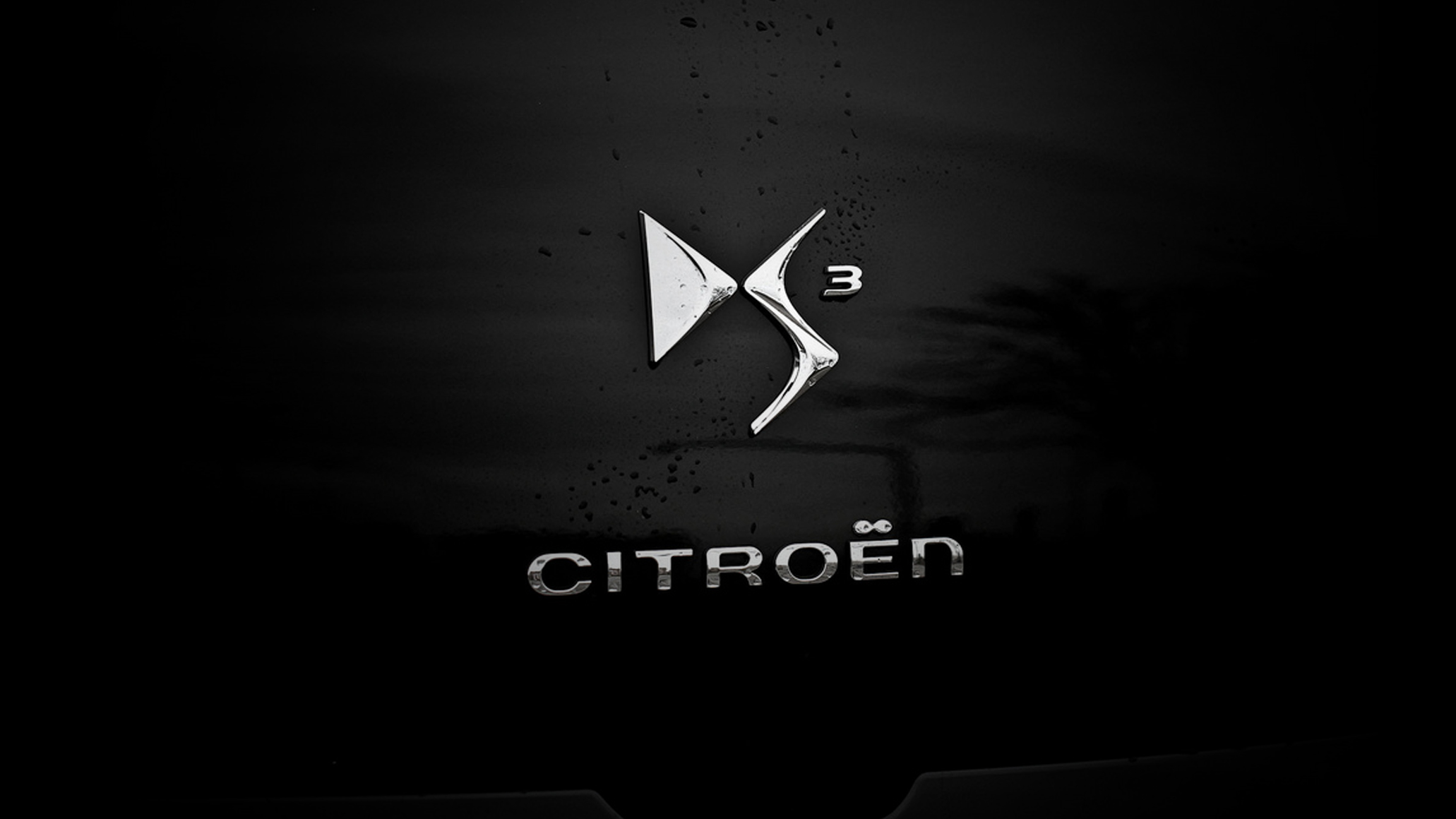 On the DS3 Universe page there is a background effect where the colors vibrate according to the beat of the song. I used Pixel Bender to get this result, it was my first experience with shaders.