Sea Hero Quest
Responsive website for Sea Hero Quest. Sea Hero Quest is a fun and addictive mobile game dedicated to helping global research into dementia.
Main technologies
GAAP, Stylus, Coffeescript, Three.js, GLSL, Canvas
Visit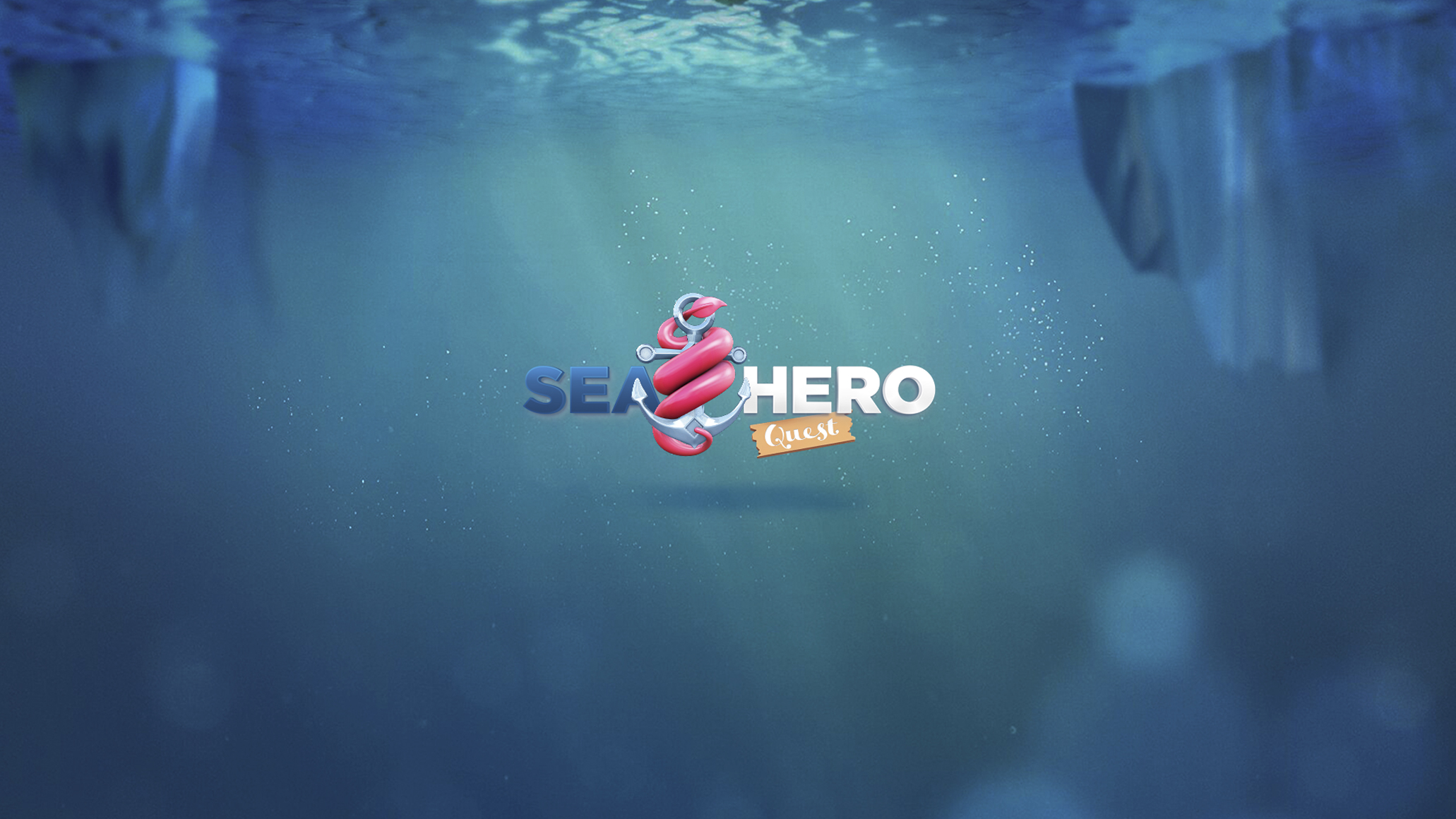 The biggest challenge was to pass the sensation of diving into the depths of the sea as he navigates through the main points of the site.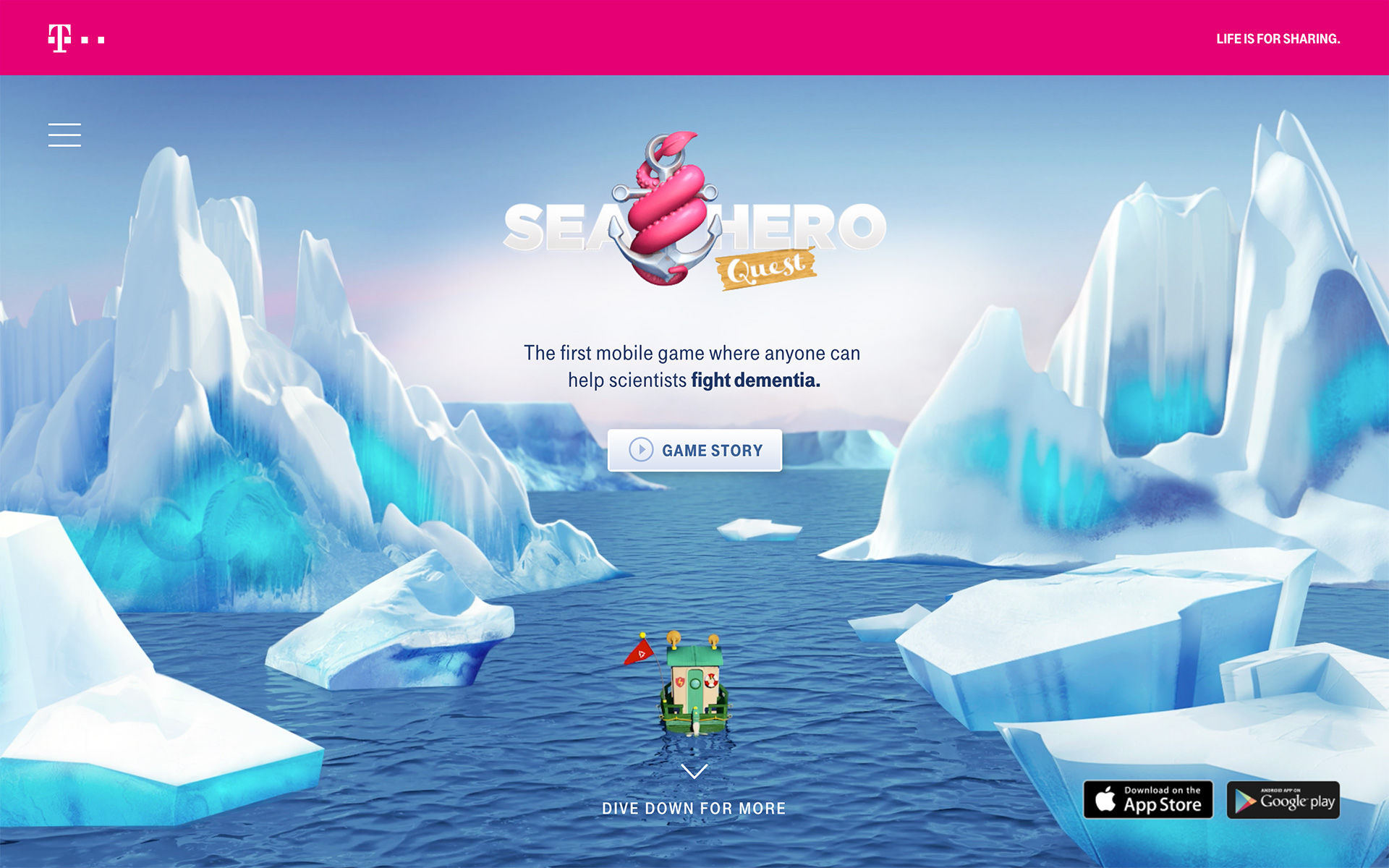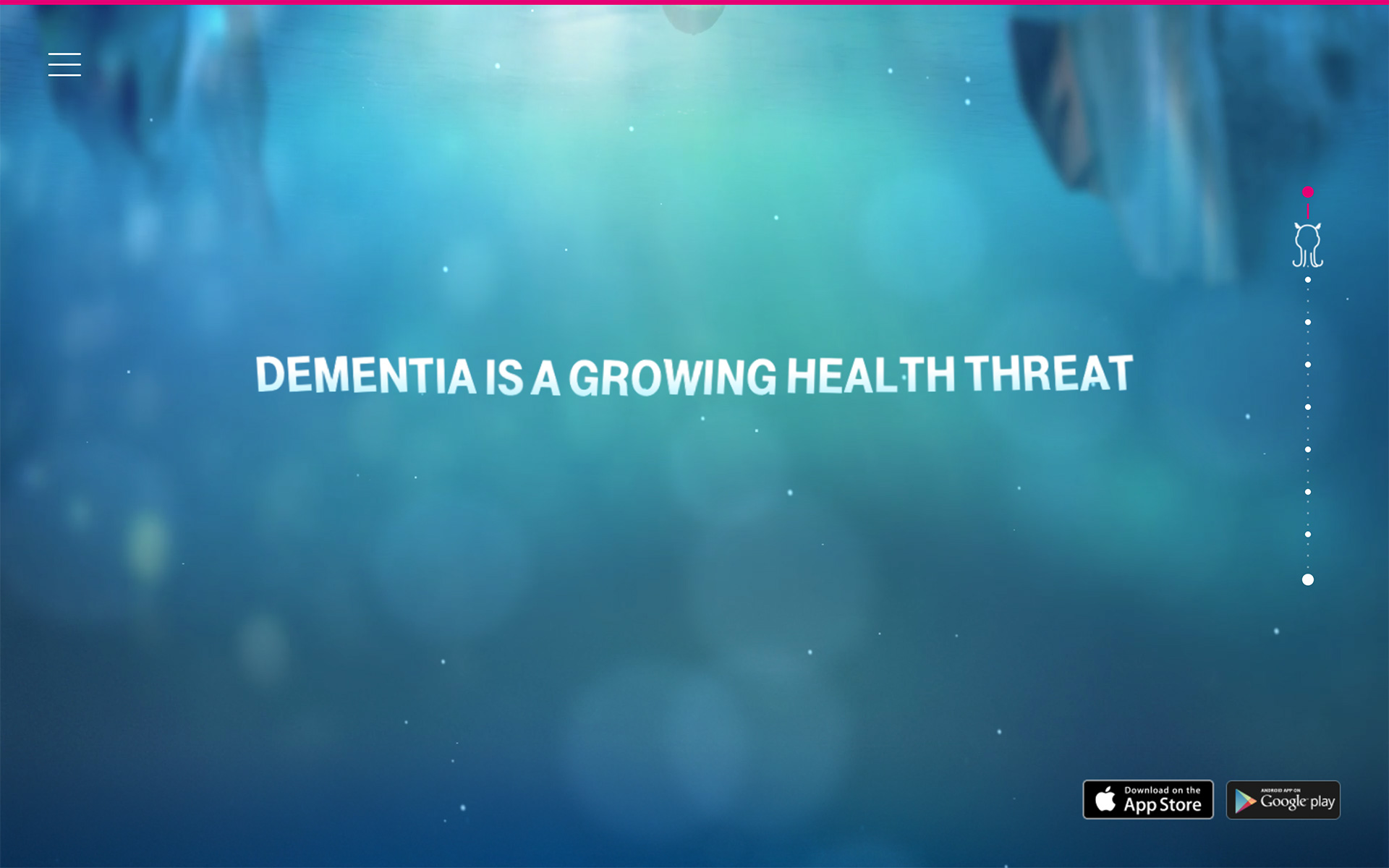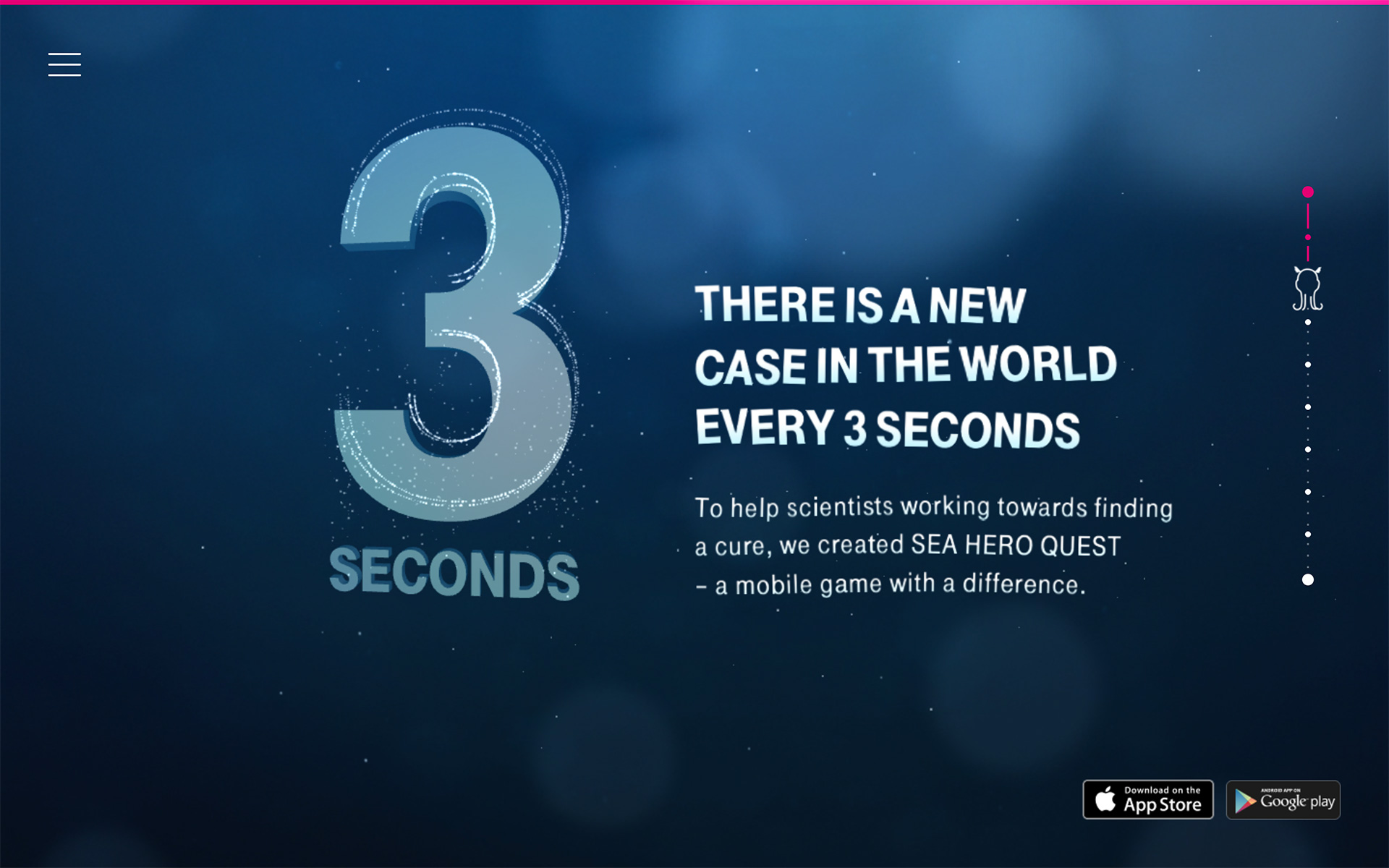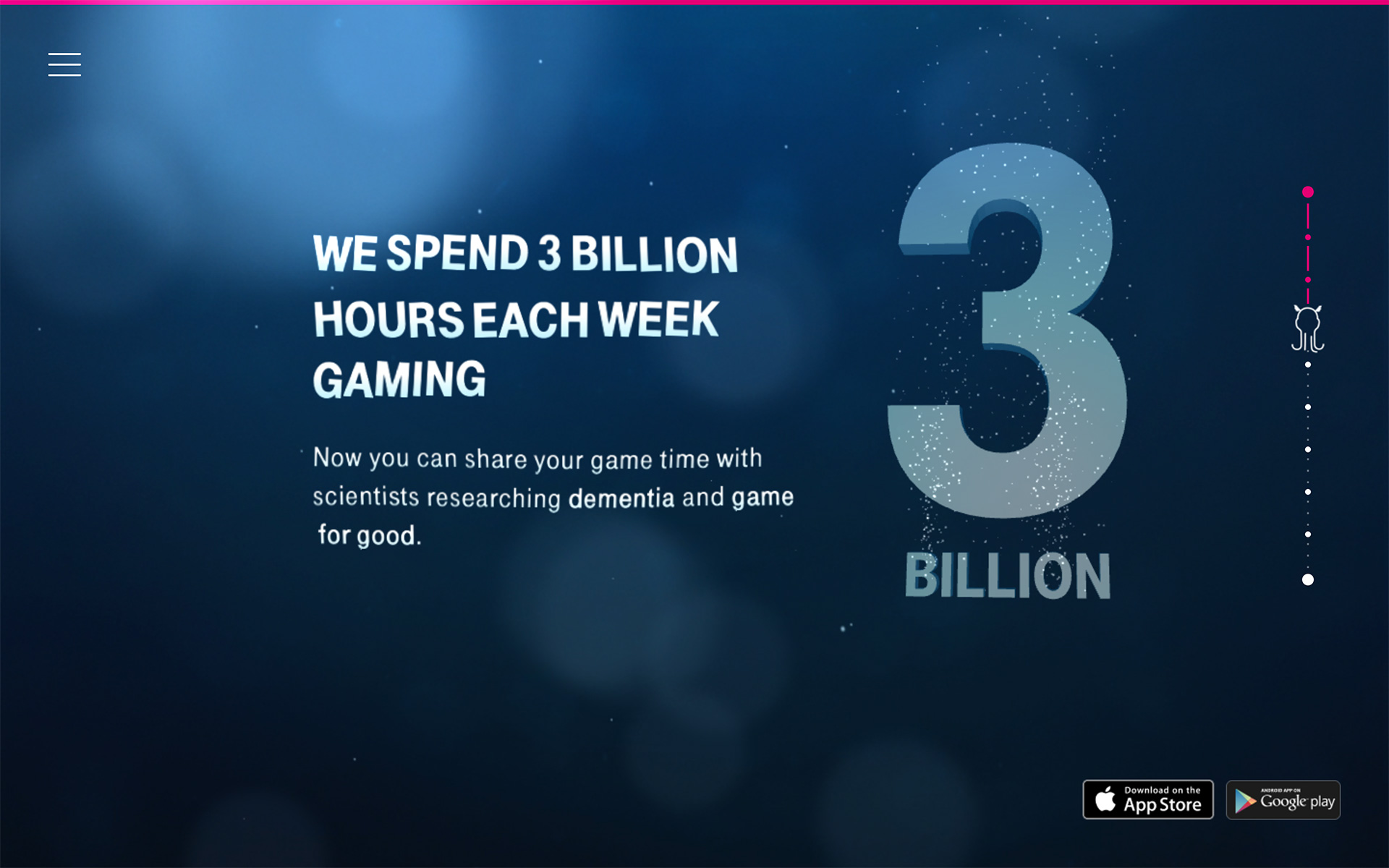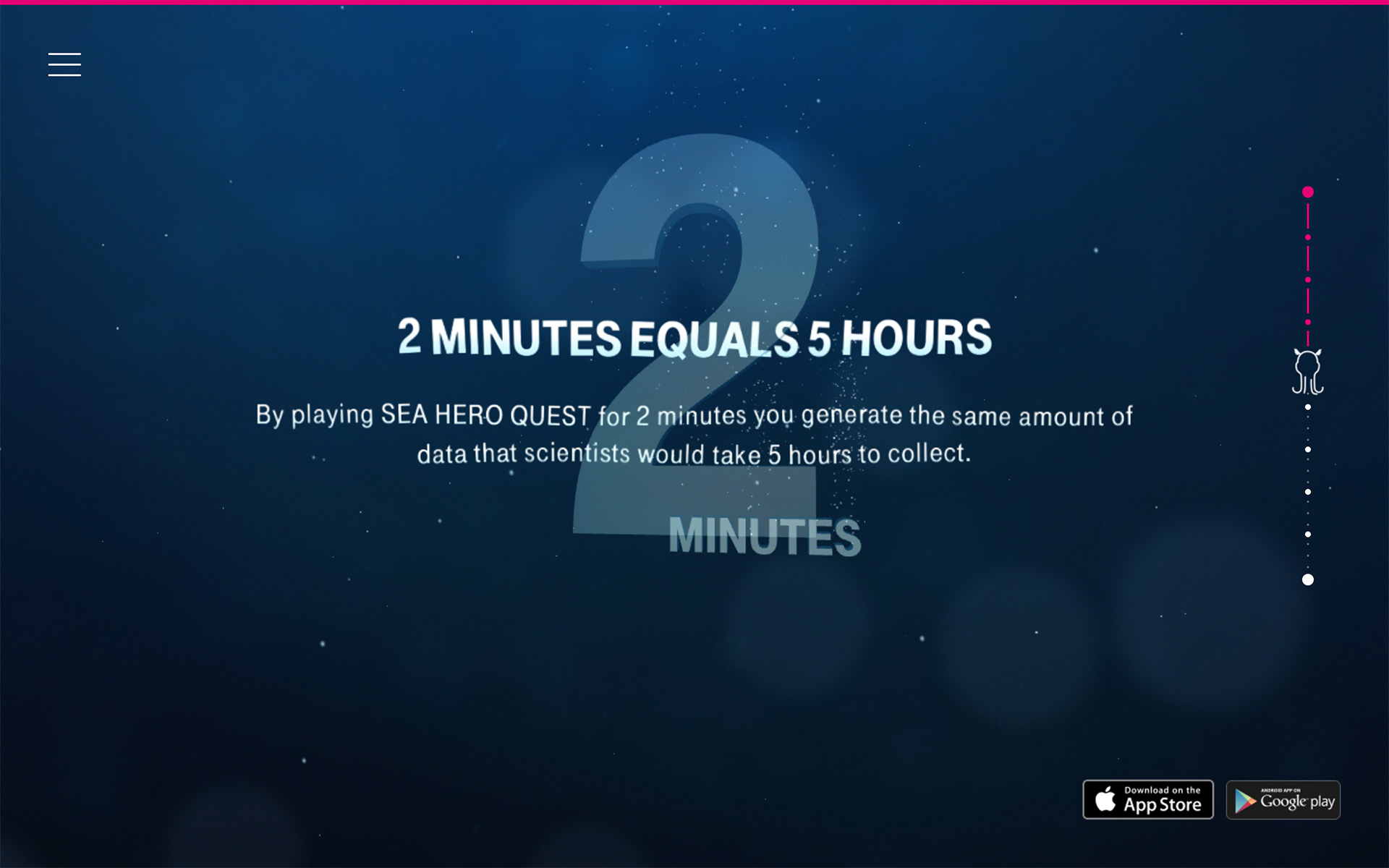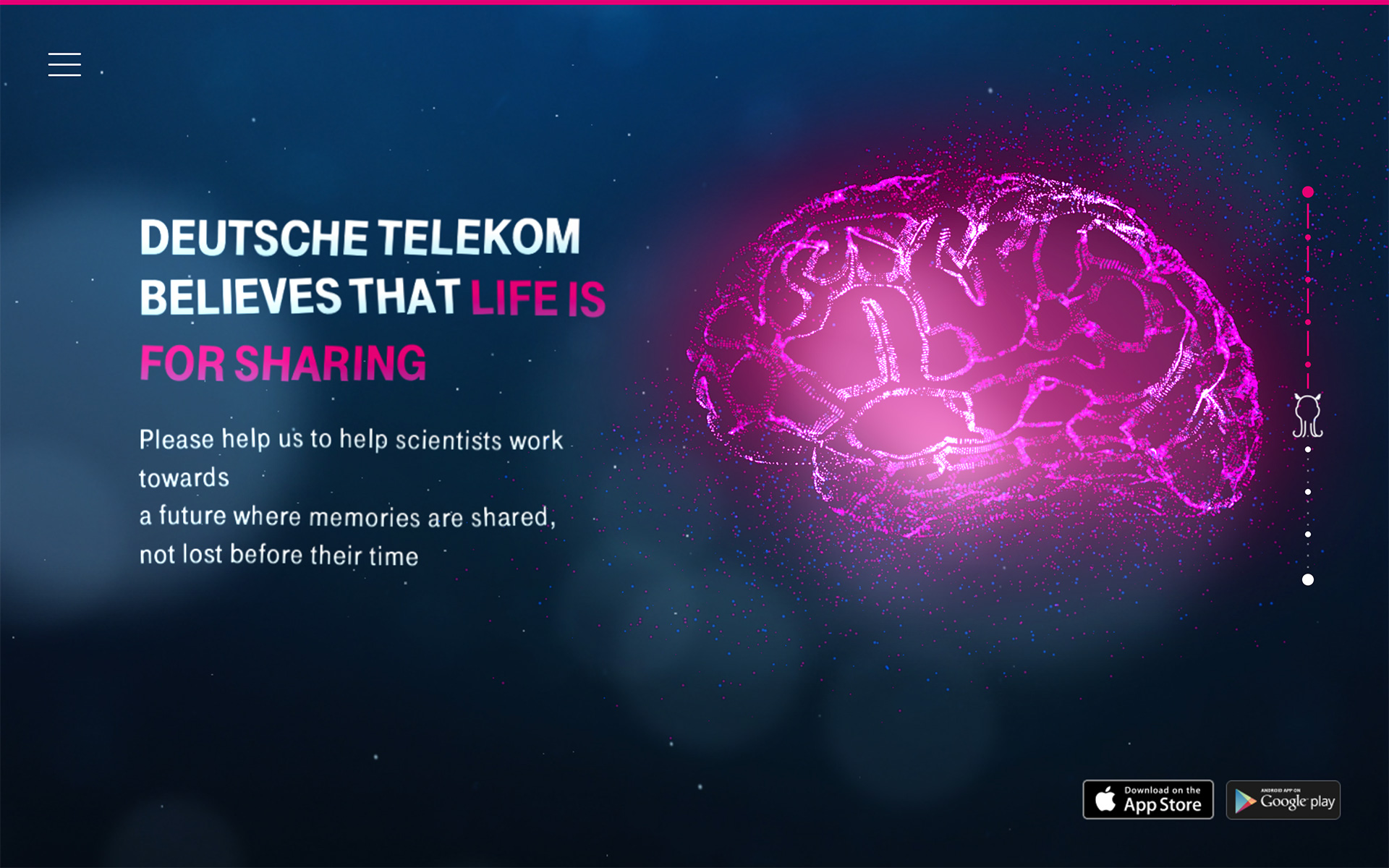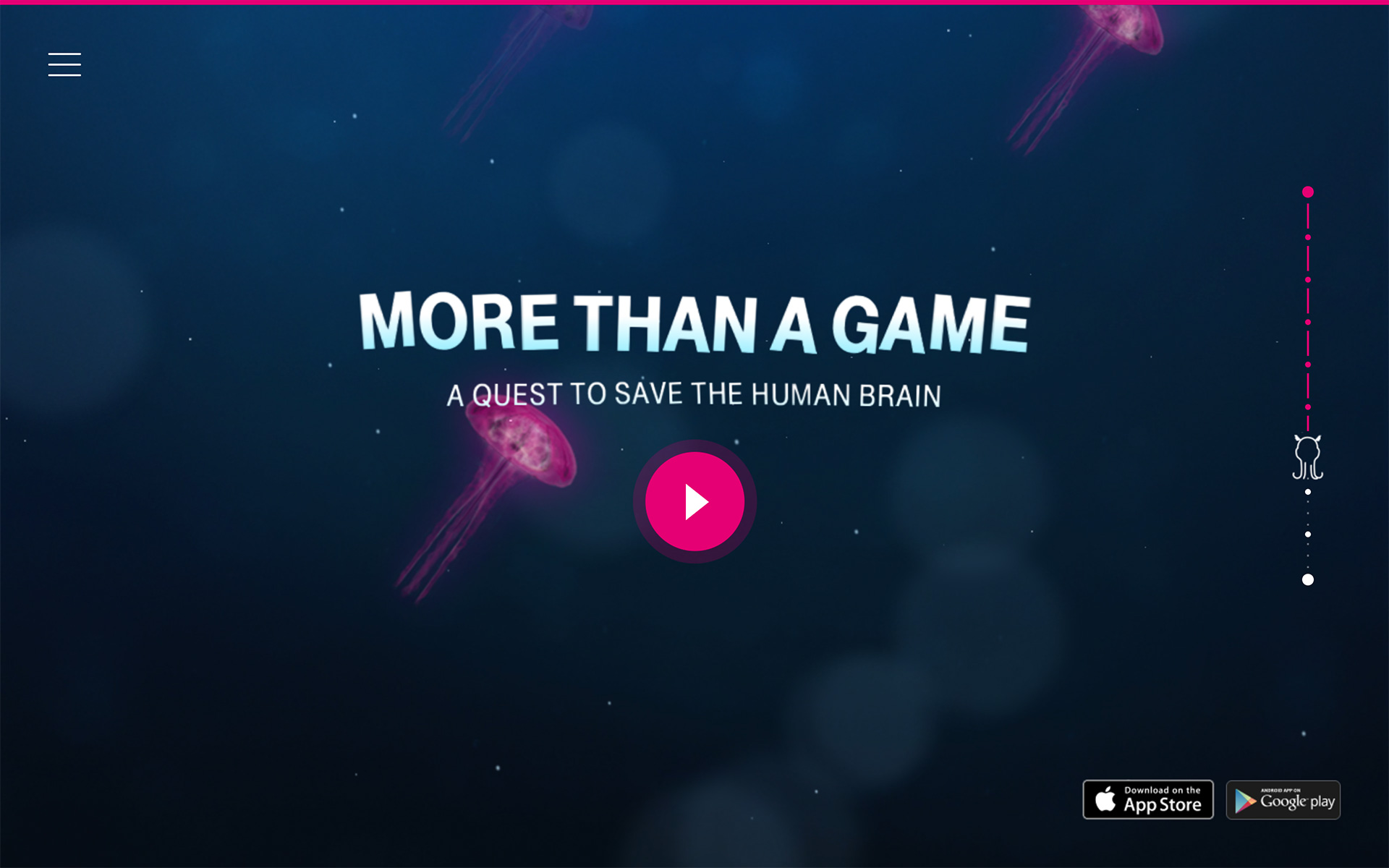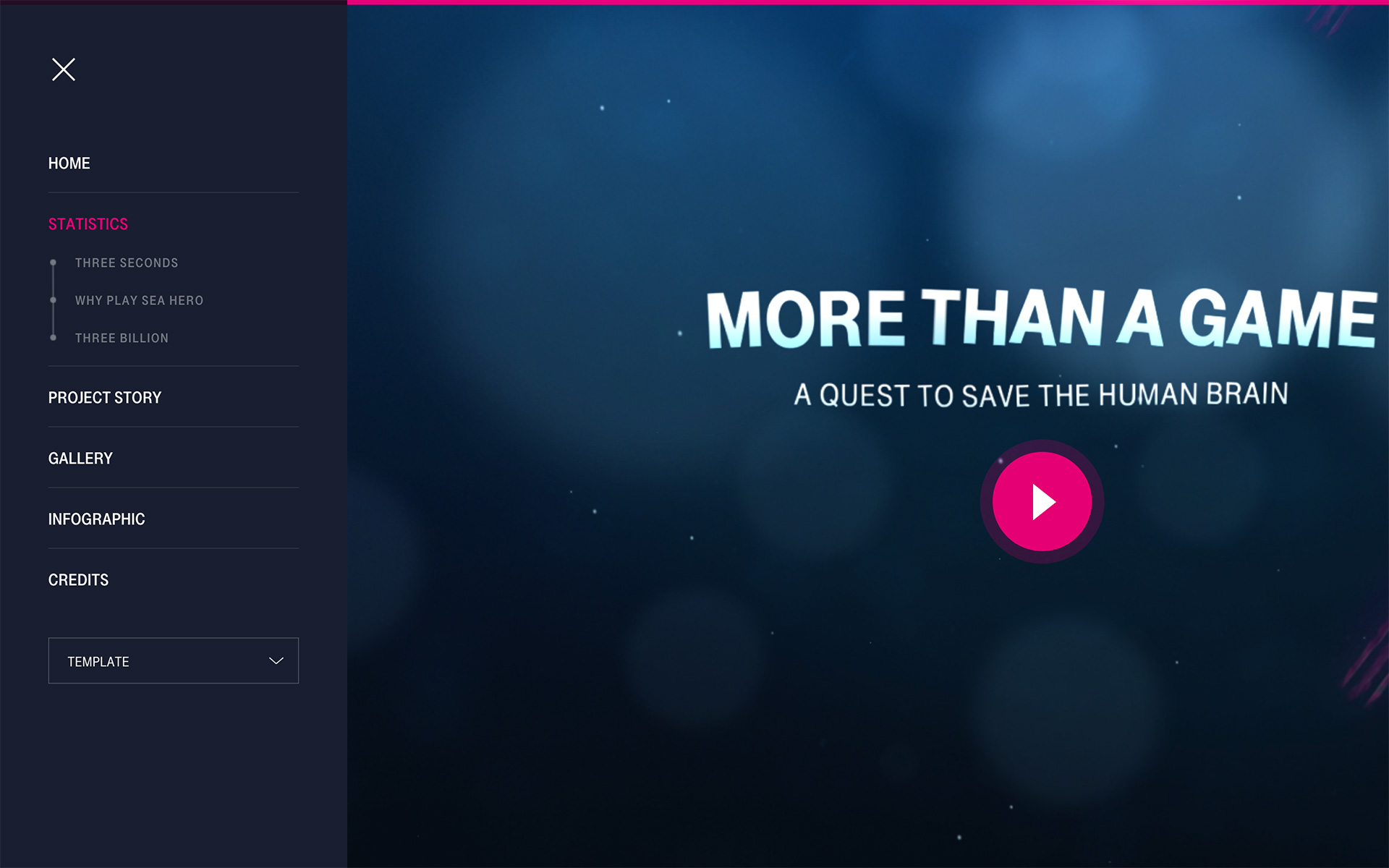 At first, we would use videos to show the floating numbers in the background. But because it is a global site, it was necessary to create those letters dynamically.